igorponger wrote:

https://www.tabletennisnorth.ca/table-tennis-canada/board-of-director-for-table-tennis-canada/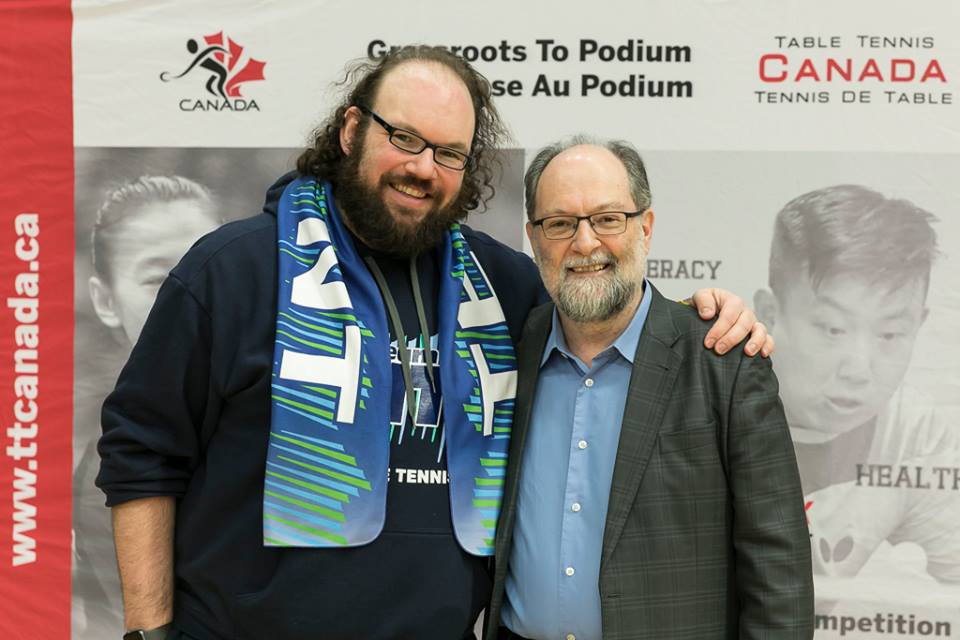 STILL ALIVE AND KICKING.
Mr. Adham Sharara is now on track to depose Thomas Weikert down during the next ITTF AGM 2021.
Go Adham, go. Most table tennis folks do favour you over Weikert by far.
What am I missing here ? The post 1 of this thread says Egyptian born Canadian Adham Sharara was suspended for 4 years (from March 15 , 2019). If that holds does that not mean he cannot run for office till at least AGM 2023 (unless AGM-2023 is held before March 15, 2023).
Also I do not know if there are any term limits in by-laws of ITTF ? If there is not Thomas Weikert could make a pre-emptive strike by passing a term limit rule or ask possible future UN Secretary General Trump to pass an ITTF rule that people born in Muslim countries cannot seek ITTF council positions ?
BTW Alex Li is getting sexier & sexier with his balding head though he put on another 100 lbs ROTFL
Then again I may be wrong because the first post points out that :- "
Terms of Mr Sharara's suspension as ratified by the ITTF Executive Committee:
During the period of his suspension,
Mr Sharara may not participate in any capacity in a competition or activity organised by either the ITTF or any ITTF Member Federation
.
The suspension also applies to any international/national competition or event authorised by the ITTF or any elite or national-level sporting activity funded by the ITTF."
So Sharara's lawyers could argue that the above does not say anything explicitly about him (Sharara) being ineligible to run for Office. I know of many countries where convicted felons cannot vote in an election but strangely can run for Office. The most famous case I know is of Washington DC mayor Marion Berry who was caught by FBI in a sting for Drug use or such. He went to jail and came out and ran for mayor again and the angry mostly African American voters of DC elected him in the biggest margin ever possible.


Edited by WangXui - 08/10/2019 at 2:09pm