igorponger wrote:

WTT came out a sickly baby bound to die before long.
The case same as notorious football Elite Super League that just terminated before coming into life..
Sorry igor I like you and your passion for the game but I can't let you say that, your comparison does not stand: the NBA, NFL and that super soccer league they wanted to create in Europe have nothing in common, maybe except greed but that's everywhere. Those private leagues will prevent new teams to get in while in WTT there will always be a way for the little people to rise to the top and shine in WTT events, that's the fundamental property of sports and we still have it. Losing it was the fuel for success in the European backslash that saw the shameful rich clubs endeavor deflate lamentably in 48 hours, that was fun to watch!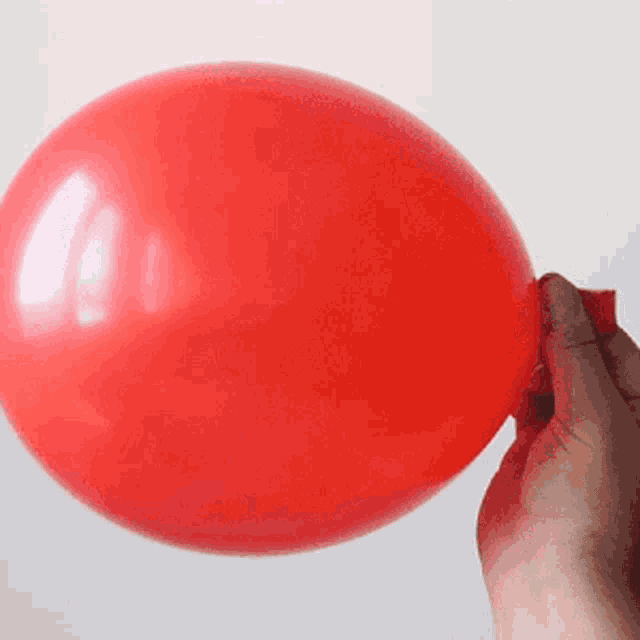 Edited by stiltt - 04/25/2021 at 10:12am